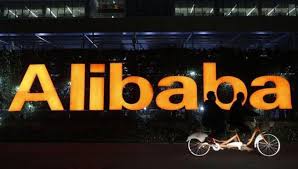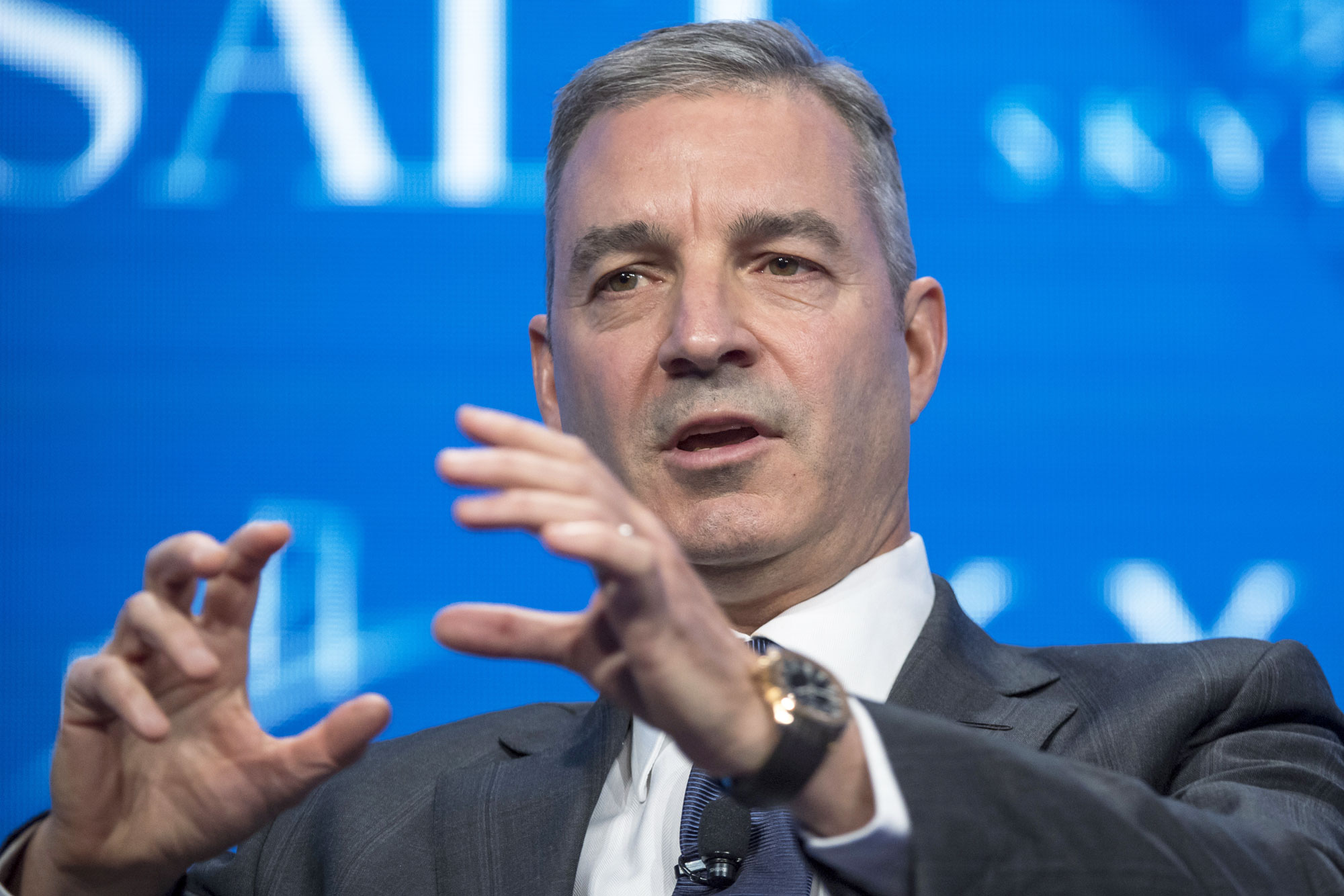 "Loeb's fund bought 4.5 million shares of the Chinese e-commerce giant which are worth about $634.1 million"
Jack Ma, CEO of Alibaba, visited the US in June to promote his Chinese e-commerce platform as a way for small, US businesses to access the large Chinese market. Alibaba is also offering Chinese customers easier access to the global economy through a partnership with Marriott. Alibaba stock price is up 92.42% YTD.
The SEC filings represent second-quarter holdings by Third Point, so the firm's positions could have changed since the end of the quarter.
What is Third Point's largest holding?
The firm's largest holdings disclosed in the filing were in Baxter International, Dow Chemical. BlackRock is the funds third largest holding (at the time of writing).
"Daniel Loeb also bought a large $654.7 million stake in BlackRock last summer"
Loeb steps on a political landmine (fragile US race relations)
Navigating the financial markets seems easy for Loeb. But it is the politically correct (PC) world (littered with landmines) that is proving challenging for the billionaire. In August Loeb accidentally trampled on a political landmine with his (so-called) racial remark on his Facebook page.
The hedge fund manager reportedly criticized a black New York state senator, Andrea Stewart-Cousins, on social media by referring to the Ku Klux Klan.
"Thank God for [New York state Sen.] Jeff Klein and those who stand for educational choice and support Charter funding that leads to economic mobility and opportunity for poor knack kids," Loeb wrote on Facebook in an apparent typo for black. "Meanwhile hypocrites like Stewart-Cousins who pay fealty to powerful union thugs and bosses do more damage to people of color than anyone who has ever donned a hood."
A New York Times reported on the comments, Loeb deleted the post soon after and sent the following statement to the newspaper.
"I regret the language I used in expressing my passion for educational choice" – Daniel Loeb

"I regret the language I used in expressing my passion for educational choice," Loeb said. "I apologize to Senator Stewart-Cousins and anyone I offended. I have taken down the post on Facebook.
But the civil rights leader Al Sharpton is calling on Success Academy chairman for Daniel Loeb to resign after racially-charged comments.
"Loeb should not only resign as the chairman of the Success Academy, if he does not resign, then we will be moving NAN to say that they should not be receiving any more public funds as long as he chairs that board," Sharpton said from the headquarters of his National Action Network in Harlem.
The civil rights leader said that he is working with others to organize a picket outside Success Academy's lower Manhattan headquarters until Loeb is booted from the board.
Loeb's fund has lost half a billion dollars of assets under management since his Facebook comment
So the above underscores the fragile state of race relations in the US. Moreover, modern technology (social media) has enabled everyone with a computer to become a publisher-that is great for freedom of expression. But there is also a downside and it is more serious than a slip up in spelling grammar standards.
With no editor (gatekeeper) to monitor content, ensuring that it is politically correct there is likely to be a growing trend of inflammatory postings which could further weaken fragile US race relations.
Everything has a weak spot, a breaking point for the US it could be race relations. More Americans say race relations deteriorating: Reuters poll (UK perspective)
But Washington Post is reporting that race relations are getting better.
Who to believe?
Paradoxically the US's Achilles' heel could be its freedom of expression. A breakdown in domestic race relations would damage social cohesion and that could also have a detrimental impact on investors.