E
dwin Lefevre (January 23, 1871 –1943) Colón, Panama Lefevre was a journalist, writer, and a diplomat. But it was Lefevre's short stories and books on Wall Street that put him in the hall of fame spotlight.
Lefevre was educated at Lehigh University where he trained to become a mining engineer.
However, Edwin Lefevre career took a different path. At the age of 19, he began working as a journalist.
He was the financial writer for the New York Sun newspaper. Edwin Lefevre later became a stockbroker and an independent investor following his father's death when he inherited some wealth.
Towards the end of his career, Lefevre returned to his home in Vermont where he resumed his literary work, providing short stories for various magazines such as The Saturday Evening Post and writing novels.
Edwin Lefevre was a prolific writer authoring eight books in total. "Reminiscences of a Stock Operator" written by Lefevre is considered a classic of American business writing.
In 1909 Edwin Lefevre was appointed an ambassador to Spain and Italy by his native country, Panama.
Edwin Lefevre's short stories and books on Wall Street put him in the hall of fame spotlight
INVESTMENT STYLE
Edwin Lefevre's investment style can be best summed up with a few quotes.
"There is nothing like losing all you have in the world for teaching you what not to do. And when you know what not to do in order to lose money, you begin to learn what to do in order to win. Did you get that? You begin to learn! "
"I never argue with the tape. Getting sore at the market doesn't get you anywhere."
"The game of speculation isn't all mathematics or set rules, however rigid the main laws may be."
"A stock operator has to fight a lot of expensive enemies within himself."
I never argue with the tape. Getting sore at the market doesn't get you anywhere – Edwin Lefevre

LEARNING RESOURCES
Edwin Lefevre's classic book "Reminiscences of a Stock Operator" published between 1922 is perhaps the best learning resource Lefevre left behind. The book was quoted as a major source of stock trading learning material for experienced to new traders.
In the words of former Fed Chairman Alan Greenspan (who is the only Fed that Wall Street would celebrate his birthday), it is "a font of investing wisdom."
Reminiscences of a Stock Operator is written as first-person fiction where it recounts the story of a professional stock trader on Wall Street. The book tells the turbulent life story of Livermore from day trading in the "New England bucket shops," to a market speculator, market maker, and market manipulator, and finally to Wall Street where he made and lost his fortune several times over.
Livermore's spectacular ebbs and flows as an investor provide traders and investors with many lessons which are shared with the reader throughout the book.
Reminiscences of a Stock Operator comes under fiction however many in the know believe that the book is a thinly disguised biography of stock market whiz Jesse Livermore.
Page margins in the 2009 edition explain the historical setting and the real companies, individuals, and news events.
In 1925, Edwin Lefevre released a second book about a stock trader, a factual biography entitled, "The Making of a Stockbroker." This book was about John K. Wing, a senior partner of Bronson and Barnes, a major Boston stock brokerage.
As a matter of fact I trade in accordance to my means and always leave myself an ample margin of safety – Edwin Lefevre

CONNECT WITH INVESTOR
Follow this World Top Investor via their various social media channels and read more about their background and current investment interests on their official website: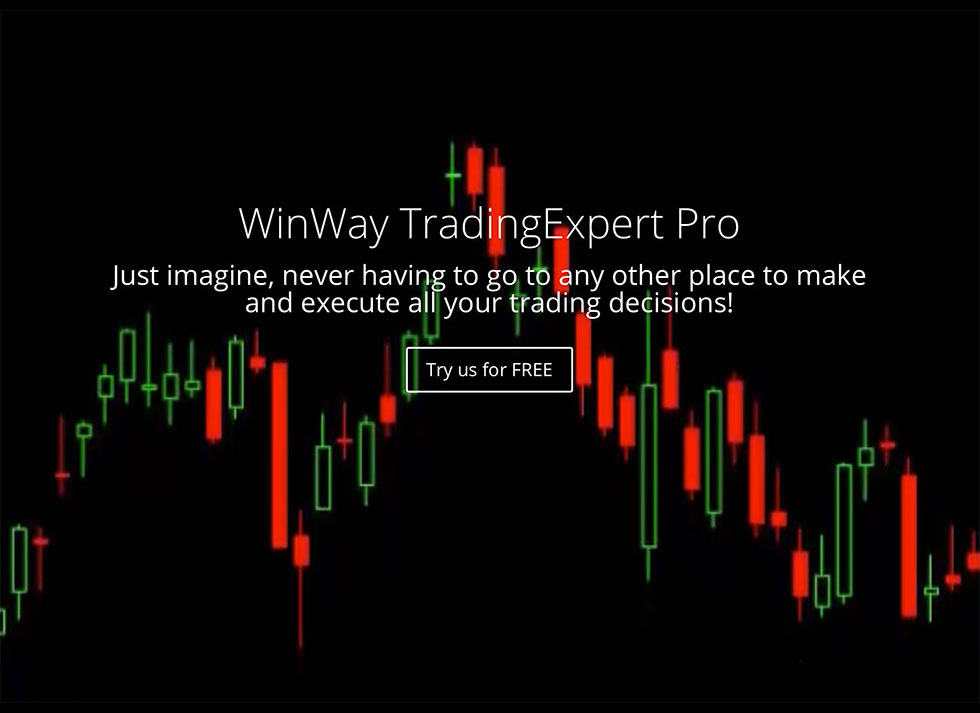 Dan Loeb targets Sony. Dan Loeb is an activist investor and founder of Third Point, which oversees about $14.5 billion in assets.
Last year the activist investor viewed Campbell soup as a bargain when Third point reported that the soup maker could fetch a takeover value of $52 to $58 per share.
A year later and the activist investor Dan Loeb targets Sony
Dan Loeb's activist hedge fund Third Point is raising an investment vehicle to generate between $500 million and $1 billion so it can continue to buy Sony shares, according to a recent report in Reuters.