J
ohn Bollinger (May 27, 1950) Montpelier, Vermont, US. Bollinger is known for his contribution to the field of technical analysis and the founder of volatility indicator Bollinger Bands (which is a graph plotting two standard deviations away from a simple moving average).
Bollinger Bands is a tool invented by John Bollinger in the 1980s as well as a term trademarked by him in 2011. Having evolved from the concept of trading bands …
Bollinger studied at the School of Visual Arts.
John Bollinger becomes an independent trader in 1980 and then joined the Financial News Network where he was the Chief Market Analyst for seven years, 1984–1990.
John Bollinger regularly appears on CNBC.
He founded Bollinger Capital Management which is a research and investment firm. Bollinger is a board member of a number of technical associations
John Bollinger is known for his contribution to the field of technical analysis and the founder of volatility indicator Bollinger Bands
INVESTMENT STYLE
John Bollinger concentrates on the overlap between technical and fundamental analysis.
To bridge the gap between fundamental and technical analysis, Bollinger advocates an approach he calls 'Rational Analysis'. Bollinger first coined the term "Rational Analysis" in the late 1980s. He then defined it as the "juncture of the overlap between technical and fundamental analysis" and created a visual representation.
John Bollinger believes that rational analysis equips the trader with a comprehensive set of tools to gauge the market trajectory.
Employing specific tools for certain scenarios is likely to result in a sharper analysis, in other words, a more profitable successful trader.
Depending on the analytical scenario, sometimes technical analysis tools provide the best insights. Sometimes fundamental analysis, behavioral analysis or quantitative analysis; and most often a combination of all four is the most rigorous and productive.
Technical analysis works precisely because people look at it. And if people care, I care – John Bollinger
LEARNING RESOURCES
John Bollinger has written a number of books notably Bollinger on Bollinger Bands, John Bollinger, McGraw-Hill, 2002, ISBN 978-0-07-137368-5 which is available in eleven languages
The advancement of computer technology assisted Bollinger to develop Group Power, an industry group ranking system that shows developing trends in industry groups and sectors.
In 1996 John Bollinger recognized the potential of the Internet for financial analysis and began the programming for www.equitytrader.com. The service provides analytic of the US equities market and was one of earliest charting and technical analysis websites.
In the following video John Billinger gives some great insight on how to use his famed Bollinger Bands. While the Bollinger Bands do not provide "continuous advice", the bands can provide very strong signals or setups for trades. These setups are very crucial when trading the market and can provide substantial risk-reward ratios
The seasonal patters are very clear and they can be a good guide. 'Sell in May and go away' is generally correct, but not absolutely so – John Bollinger

CONNECT WITH INVESTOR
Follow this World Top Investor via their various social media channels and read more about their background and current investment interests on their official website: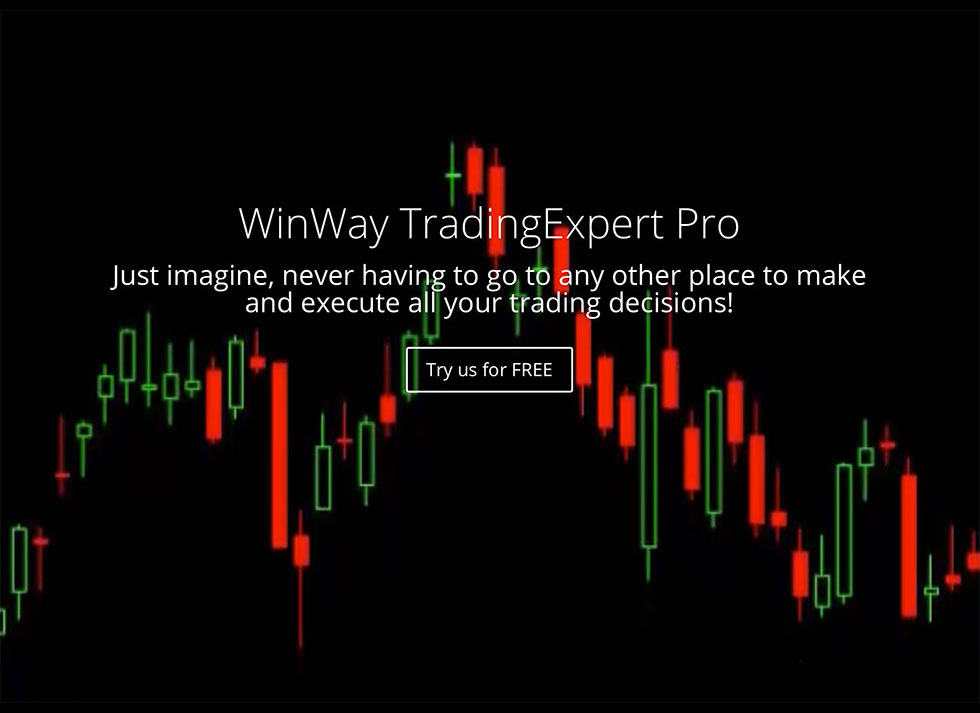 Dan Loeb targets Sony. Dan Loeb is an activist investor and founder of Third Point, which oversees about $14.5 billion in assets.
Last year the activist investor viewed Campbell soup as a bargain when Third point reported that the soup maker could fetch a takeover value of $52 to $58 per share.
A year later and the activist investor Dan Loeb targets Sony
Dan Loeb's activist hedge fund Third Point is raising an investment vehicle to generate between $500 million and $1 billion so it can continue to buy Sony shares, according to a recent report in Reuters.