J
ohn Templeton (29 November 1912, Winchester, Tennessee US – 8 July 2008) was an American-born British investor, a fund manager.
He was named by Money magazine as "arguably the greatest global stock picker of the century and in 2007 (one year before his death) was named by Time magazine's 100 Most Influential People (Time 100) under the category of "Power Givers."
He is also the founder of John Templeton Foundation which works in "pursuit of spiritual understanding, often through scientific research".
John Templeton attended Yale University (where he financed a portion of his tuition by playing Poker).
John Templeton became a billionaire by pioneering the use of globally diversified mutual funds.
In 1954 Templeton created the Templeton Growth Fund which was the first to invest in Japan in the middle of the 1960s.
John Templeton created funds specifically for certain industries such as nuclear energy, chemicals, and electronics.
Just five years after setting up the Templeton Growth Fund Templeton takes 5 of the funds public and his fund has 66 million dollars under management (1959).
In 2006 the Sunday Times's "Rich List" name Templeton in a seven-way tie for 129th place.
John Templeton was named by Money magazine as "arguably the greatest global stock picker of the century
INVESTMENT STYLE
Like so many of his generation, John Templeton rejected technical analysis for stock trading, preferring instead to use fundamental analysis.
Templeton attributed much of his success to his ability to avoid anxiety and stay disciplined.
John Templeton investment style was to "avoid the herd" and he would "buy when there's blood in the streets" He also liked to take profits when values and expectations were high
The time of maximum pessimism is the best time to buy, and the time of maximum optimism is the best time to sell – John Templeton

LEARNING RESOURCES
John Templeton was a Chartered Financial Analyst (CFA) charter holder. He received AIMR's first award for professional excellence in 1991.
Moreover, in 2005, he wrote a brief memorandum predicting that within five years there would be financial chaos in the world. It was eventually made public in 2010.
He wrote various books including "Riches for the Mind and Spirit" by John Marks (originally published 1990).
If you want to have a better performance than the crowd, you must do things differently from the crowd – John Templeton

CONNECT WITH INVESTOR
Follow this World Top Investor via their various social media channels and read more about their background and current investment interests on their official website: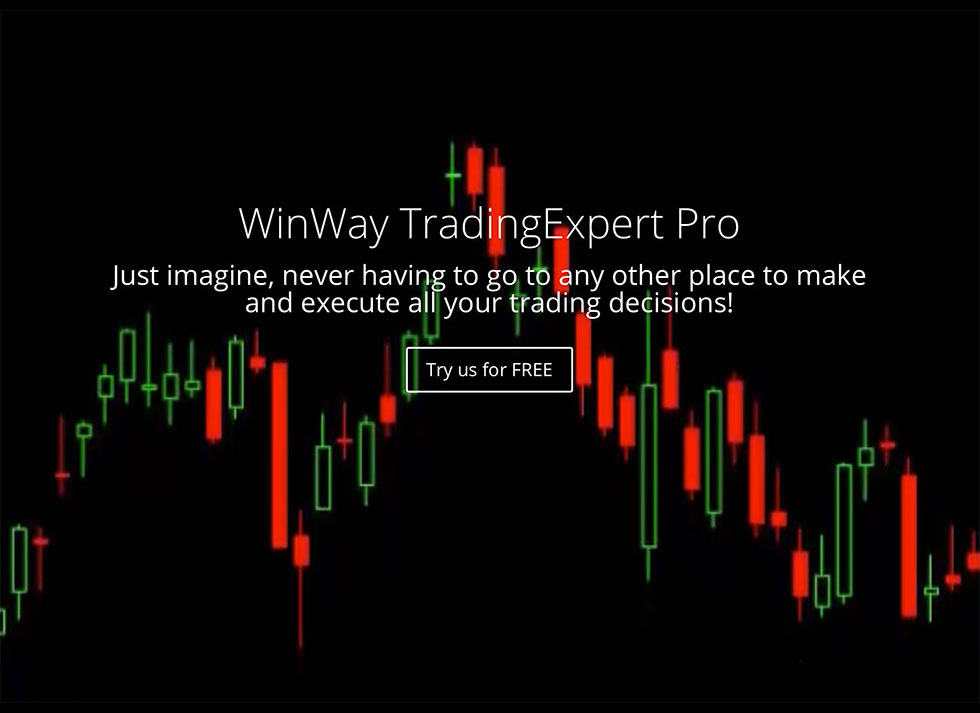 Dan Loeb targets Sony. Dan Loeb is an activist investor and founder of Third Point, which oversees about $14.5 billion in assets.
Last year the activist investor viewed Campbell soup as a bargain when Third point reported that the soup maker could fetch a takeover value of $52 to $58 per share.
A year later and the activist investor Dan Loeb targets Sony
Dan Loeb's activist hedge fund Third Point is raising an investment vehicle to generate between $500 million and $1 billion so it can continue to buy Sony shares, according to a recent report in Reuters.