Ken Griffin (October 15, 1968, Daytona Beach Florida) is a hedge fund manager with an estimated net worth of US$6.6 billion as of May 2015.
In June 2002, Griffin was included in CFO Magazine's Global 100, a list of the most influential people in the world of finance.
Forbes also identified Ken Griffin as one of 2012's highest earning hedge fund managers as well as one of the Forbes 400.
Griffin has already appeared numerous times in Forbes' Forbes 400, first in 2003, with an estimated net worth of $650 million. At 34, he was the youngest self-made individual on the list.
Ken Griffin is the founder and chief executive of the global investment firm Citadel, founded in 1990 with $4.6 million. Eight years later Citadel would grow to a team of more than 100 employees and $1 billion in investment capital.
As of March 2015, Citadel is one of the world's largest alternative investment management firms with an estimated $25 billion in investment capital.
At school, Ken Griffin was academically inclined, particularly in maths. Griffin started to invest during his freshman year at Harvard University.
During his second year at Harvard, he started a hedge fund focused on convertible bond arbitrage. The fund was capitalized with $265,000 from friends and family, including money from his grandmother.
He installed a satellite link to his dorm to acquire real-time market data. Griffin would soon launch a second fund, and between the two funds, he was managing just over $1 million. Ken Griffin graduated from Harvard in 1989 with a degree in economics
Ken Griffin founded Citadel in 1990 with $4.6 million. Eight years later Citadel would grow to a team of more than 100 employees and $1 billion in investment capital
INVESTMENT STYLE
Ken Griffin is somewhat of a secretive trader declining interviews. However, below is a quote from Citadel's website.
He has previously been quoted as saying he seeks the number one asset in every asset class. He's not trying to find value in things the market undervalues — he just wants No. 1
Citadel's investment strategies focus on all major asset classes across the world's capital markets. Within a broad range of investment strategies, we deploy our capital with the objective of generating industry-leading investment returns for our investors and capital partners – Citadel Website

LEARNING RESOURCES
Below is a video interview with Ken Griffin, billionaire  investor and founder of investment firm Citadel.
Watch the video to gain insight into this world top investors strategies. Ken Griffin discusses the hedge fund industry, whats coming next for Citadel and his views on the latest Trump administration amonsgt other topics.
It's very hard to know you're in a bubble until it's gone – Ken Griffin

CONNECT WITH INVESTOR
Follow this World Top Investor via their various social media channels and read more about their background and current investment interests on their official website: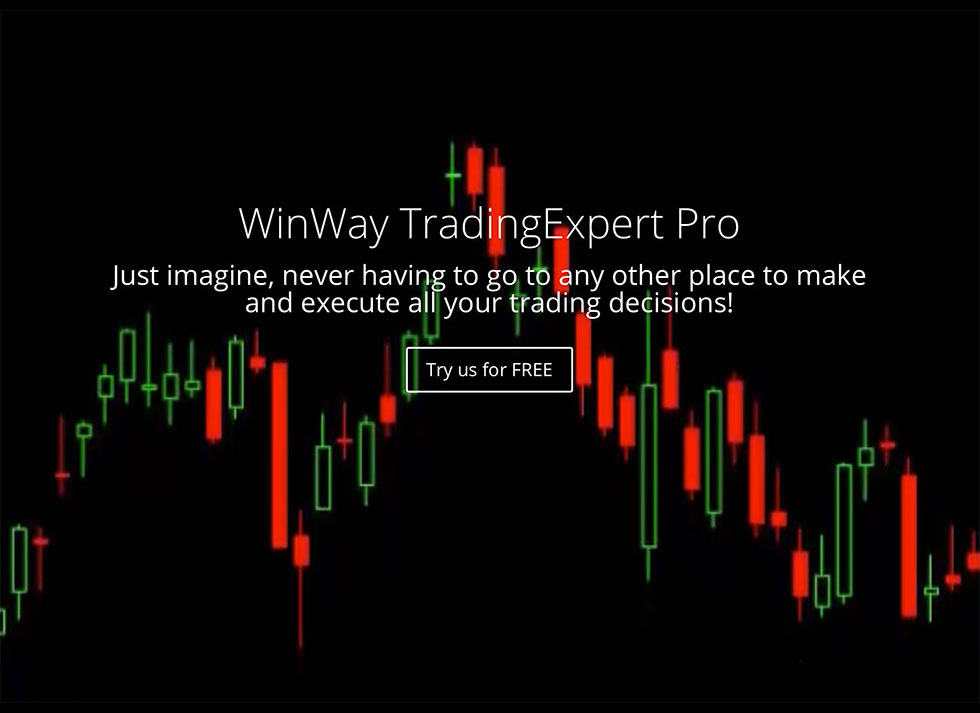 Dan Loeb targets Sony. Dan Loeb is an activist investor and founder of Third Point, which oversees about $14.5 billion in assets.
Last year the activist investor viewed Campbell soup as a bargain when Third point reported that the soup maker could fetch a takeover value of $52 to $58 per share.
A year later and the activist investor Dan Loeb targets Sony
Dan Loeb's activist hedge fund Third Point is raising an investment vehicle to generate between $500 million and $1 billion so it can continue to buy Sony shares, according to a recent report in Reuters.