L
eon Cooperman (April 25, 1943, South Bronx, New York City, US) is a billionaire legendary Wall Street trader, hedge fund manager with a personal net worth of US$3 billion (February 2017) and is currently at 660 on Forbes listing.
Leon Cooperman is the chairman and CEO of Omega Advisors, a New York-based investment advisory firm managing with over $3.5 billion in assets under management, the majority consisting of his personal wealth.
Cooperman was born to a Jewish family in the South Bronx, New York City. He is the son of immigrants from Poland. He was the first in his family to earn a college degree. As an undergraduate at Hunter College, Cooperman joined and was an active member of the Alpha Epsilon Pi.
Following his graduation, he then became a quality control engineer at Xerox in 1965 and two years later in 1967, he received his MBA from Columbia Business School.
After graduating from Columbia, Leon Cooperman joined Goldman Sachs. He spent his first twenty-two years at Goldman in the Investment Research Department as partner-in-charge, co-chairman of the Investment Policy Committee and chairman of the Stock Selection Committee.
In 1989, he was promoted to chairman and chief executive officer of Goldman Sachs Asset Management and was chief investment officer of the equity product line including managing the GS Capital Growth Fund, an open-end mutual fund, for one and one-half years.
While at Goldman Sachs, for nine consecutive years, Leon Cooperman was voted the number-one portfolio strategist in the Institutional Investor "All-America Research Team" survey.
In 1991, following twenty-five years of service, Cooperman retired from his position as a general partner of Goldman, Sachs & Co. and as chairman and chief executive officer of Goldman Sachs Asset Management.
On September 21, 2016, the U.S. Securities and Exchange Commission charged Leon Cooperman and Omega Advisors with insider trading, more specifically for "trading stocks, bonds and call options of Atlas Pipeline Partners in July 2010 on information he obtained from an executive at the company."
Leon Cooperman has denied these charges saying they were "totally without merit" and his attorney has argued that "no court has upheld a misappropriation theory of insider trading based on a purported promise to keep information confidential (or to refrain from trading) made after the information was acquired."
Leon Cooperman was the first in the country to endow Birthright Israel, a program that sends Jews aged 18–26 on free short-term visits to Israel to promote Jewish identity.
Cooperman states: "We are very proud of our religion, our heritage, the many accomplishments of the Jewish people, and the enormous contribution they make to society. But we are very concerned about the pace of assimilation and really the disappearance of the Jewish religion. Through intermarriage and rapid assimilation, we are disappearing. We're trying to make our effort to help either slow that down or reverse it."
Leon Cooperman is a billionaire legendary Wall Street trader, hedge fund manager with a personal net worth of US$3 billion
INVESTMENT STYLE
Leon Cooperman has always been a fan of long-term value investing. He believes in holding long positions in companies with stocks which are mispriced. He sees shorter term investing as more risky and not necessary.
We are trying to look for the straw hats in the winter. In the winter, people don't buy straw hats, so they're on sale – Leon Cooperman

LEARNING RESOURCES
See the following Q&A with billionaire investor and founder of Omega Advisors, Leon Cooperman.
In this interview, Leon discusses starting Omega Advisors and gives advice to those looking to set up a Hedge Fund. Leon also talks about his early career at Goldman Sachs and battling the SEC on insider trading charges
Rather than assume that the wealthy are a monolithic selfish and unfeeling lot who must be subjugated by the force of the state, set a tone that encourages people of good will to meet in the middle – Leon Cooperman

CONNECT WITH INVESTOR
Follow this World Top Investor via their various social media channels and read more about their background and current investment interests on their official website: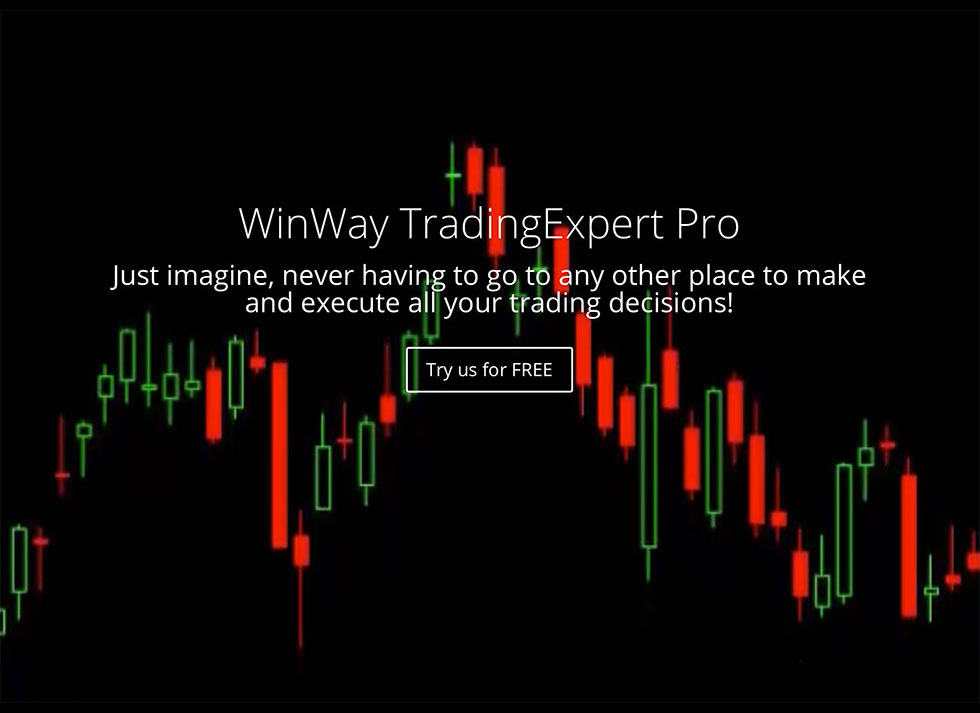 Dan Loeb targets Sony. Dan Loeb is an activist investor and founder of Third Point, which oversees about $14.5 billion in assets.
Last year the activist investor viewed Campbell soup as a bargain when Third point reported that the soup maker could fetch a takeover value of $52 to $58 per share.
A year later and the activist investor Dan Loeb targets Sony
Dan Loeb's activist hedge fund Third Point is raising an investment vehicle to generate between $500 million and $1 billion so it can continue to buy Sony shares, according to a recent report in Reuters.