It's one of the biggest Wall Street battles of the year and pits two powerful players who used to be on the same team against each other.
Israel Englander, an American investor, and co-founder of Millennium Management has locked swords with Michael Gelband in an arbitration hearing over whether Gelband can hire Millennium traders and employees. Michael Gelband was the man who once seemed poised to take the reins at Millennium.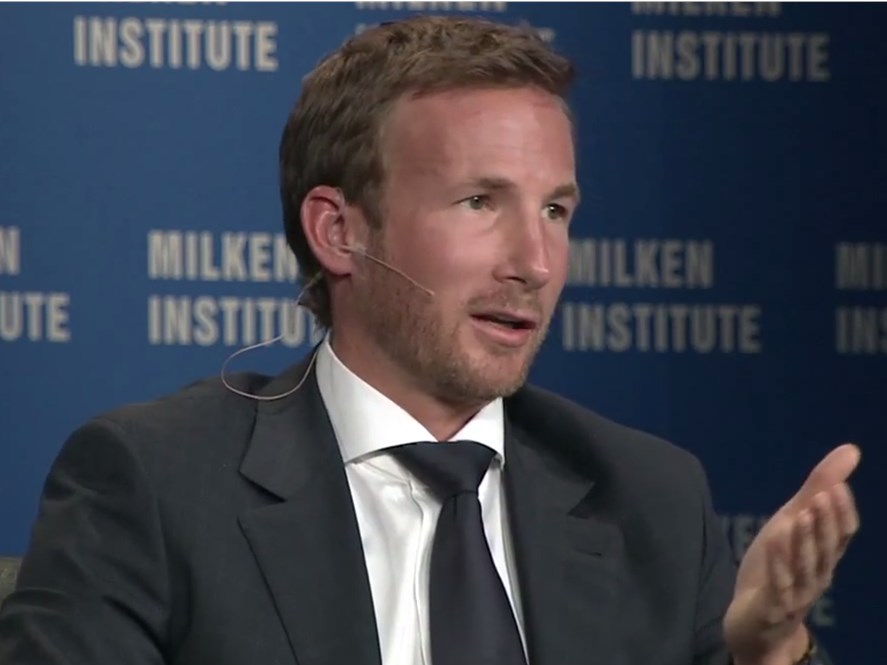 The fixed income unit headed by Michael Gelband had created $7 billion in trading revenue in his eight years at the firm
Israel Englander, 69, founded Millennium Management decades ago, but in the last 10 years, it has grown to become one of the largest hedge fund firms in the world with $35 billion of assets under management.
One of the drivers of that growth has been Millennium's fixed-income trading group, which Michael Gelband was hired to build in 2008 when Millennium managed $13 billion.
So will the court ruling change Millennium Management's fortune?
Time will tell.