M
ichael Steinhardt (December 7, 1940, New York City, New York, U.S. ) referred to as "Wall Street's greatest trader with a personal net worth at $1.05 billion, according to Forbes 2017.
In 1967, he founded a hedge fund, Steinhardt Partners, which averaged an annualized return for its clients of 24.5% from 1967 to 1978.
In 1995, he closed his fund stating, "I thought there must be something more virtuous, more ennobling to do with one's life than make rich people richer."
Had he remained in the business he would have probably been amongst the world's wealthiest people.
Michael Steinhardt was born to a Jewish family, the son of Sol Frank Steinhardt, a compulsive high-stakes gambler and convicted felon for buying and selling stolen jewelry and sentenced to serve two 5-to-10 year terms. His father was close friends with underworld crime bosses Meyer Lansky, Vincent Alo (aka "Jimmy Blue Eyes" Alo), and Albert Anastasia.
Michael Steinhardt went to the University of Pennsylvania, graduating in 1960.
He started his career working for the mutual fund Calvin Bullock and the brokerage firm Loeb, Rhoades & Co. His first investment client was his father who would give his son envelopes stuffed with cash to put in the stock market which would also be his seed money to begin his investment career.
In 1967, using earnings from his investments, Michael Steinhardt founded the hedge fund Steinhardt, Fine, and Berkowit Steinhardt Partners. The fund would average an annualized return for its clients of 24.5% which is nearly triple the annualized performance of the S&P 500 Index over the same time frame.
But in the early 1990s, Steinhardt would run into trouble allegedly trying to manipulate the short-term Treasury Note market. He personally paid 75% of a total fine of $70 million as part of a settlement with the U.S. Securities and Exchange Commission and Department of Justice.
Nevertheless, the fund would continue to return above average performance.
In 1995 the hedge fund would close and distributed all monies to its investors.
In 2004, Steinhardt came out of retirement to work for Index Development Partners, Inc., now known as WisdomTree Investments. The fund would outperform its rivals.
In 2008, Steinhardt was inducted into Institutional Investors Alpha's Hedge Fund Manager Hall of Fame
Michael Steinhardt is referred to as Wall Street's greatest trader with a personal net worth at $1.05 billion
INVESTMENT STYLE
Six Rules of Michael Steinhardt:
1. Make all your mistakes early in life
2. Always make your living doing something you enjoy
3. Be intellectually competitive
4. Make good decisions even with incomplete information
5. Always trust your intuition
6. Don't make small investments
You have to be intellectually honest with yourself and others. In my judgment, all great investors are seekers of truth – Michael Steinhardt

LEARNING RESOURCES
In 2001, Michael Steinhardt published an autobiography…
No Bull: My Life in and out of Markets
I was happier when pursuing success than I was when savoring its fruits; the attraction, perhaps the addiction, was in the process, as much as in its end – Michael Steinhardt

CONNECT WITH INVESTOR
Follow this World Top Investor via their various social media channels and read more about their background and current investment interests on their official website: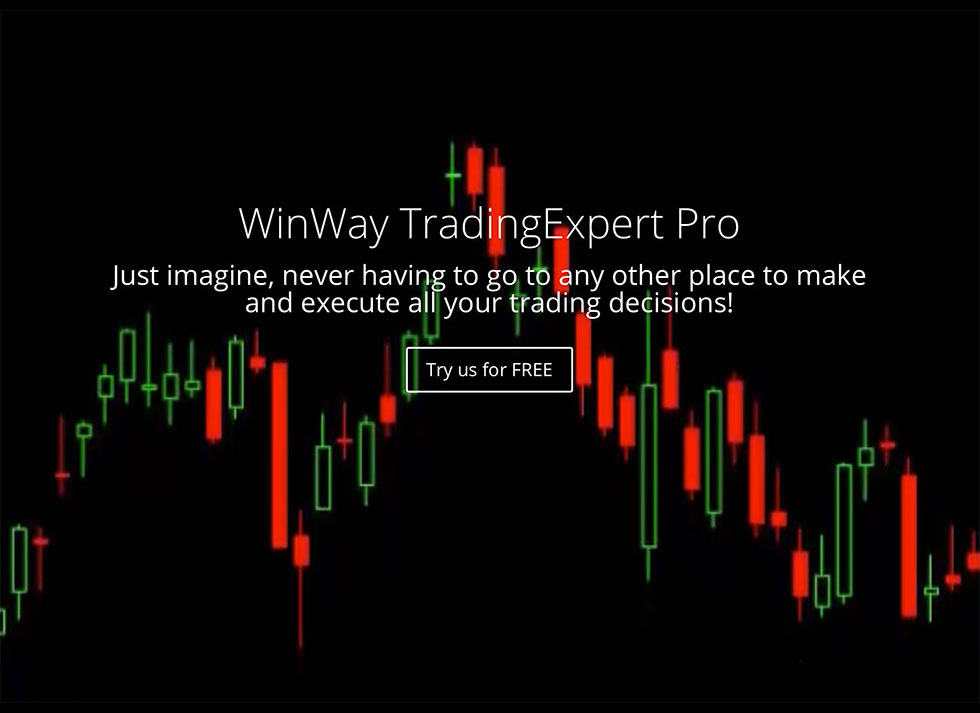 Dan Loeb targets Sony. Dan Loeb is an activist investor and founder of Third Point, which oversees about $14.5 billion in assets.
Last year the activist investor viewed Campbell soup as a bargain when Third point reported that the soup maker could fetch a takeover value of $52 to $58 per share.
A year later and the activist investor Dan Loeb targets Sony
Dan Loeb's activist hedge fund Third Point is raising an investment vehicle to generate between $500 million and $1 billion so it can continue to buy Sony shares, according to a recent report in Reuters.