N
aïm Abou-Jaoudé (9 July 1966 in Jal-El-Dib, Lebanon) graduated from the Institute of Political Studies in Paris (IEP-Sciences Po) and holds a master's degree in Economics and Finance from Université Paris II – Panthéon Assas.
He is currently Chief Executive Officer (CEO) of Candriam Investors Group and Chairman of New York Life Investment Management International, global investment manager part of New York Life.
Naïm Abou-Jaoudé has spent his entire career in asset management and finance.
Between 1996 and 1999, he oversaw the investment management equities and derivatives department at Alfi Gestion and UBS Asset Management France. The division was later acquired by Dexia Asset Management in 1999.
From 2000 to 2006, he was the Chief Investment Officer (CIO) of alternative investments and member of the Executive Committee of Dexia Asset Management.
In 2007 he was named Chief Executive Officer of Dexia Asset Management.
He leads company through the 2008 financial industry turmoil.
Dexia Asset Management was then acquired by New York Life Investments and changed its name to Candriam Investors Group.
Naïm Abou-Jaoudé becomes CEO of Candriam. He was then appointed Chairman of New York Life Investment Management International in September 2015, responsible for the management of New York Life Investments' global business outside the US.
Naïm Abou-Jaoudé is currently Chief Executive Officer (CEO) of Candriam Investors Group and Chairman of New York Life Investment Management International
INVESTMENT STYLE
European asset managers such as Naïm Abou-Jaoudé  are spearheading a view that stakeholders in funds are no longer just clients but also society. So if a company's activity is deemed to be detrimental to the wellbeing of society then these asset managers refuse to invest in it, irrespective of whether the company is profitable.
Put another way, European asset managers could be pushing the financial sector towards social responsibility (which doesn't seem to be factored into the equation for American and British money managers).
Social responsible investing is worth keeping on your radar, particularly when Norway's sovereign one trillion dollar wealth fund, (the worlds biggest) has tough restrictions on tobacco companies and weapons makers.
See Norway oil fund slashes stakes in US gun makers in the wake of the Florida school shooting.
Stock prices in US gun makers have since tumbled.
Naïm Abou-Jaoudé & Candriam has reduced its exposure to equities, we remain positive on the eurozone and Japan. Emerging markets are benefiting from supportive fundamentals and a weaker USD (but this could change).
I went into finance by accident – Naïm Abou-Jaoudé
LEARNING RESOURCES
See Naïm Abou-Jaoudé and Candriam's Smart Beta specialized strategies.
The fund has three ETFs, European, EuroZOne and Japanese stocks and two bonds ETFs Euro corporate bonds and Euro sovereign bonds.
ETFs is short for exchange-traded funds, its security that tracks an index, a commodity, bonds, or a basket of assets like an index fund.
In doing so they covered global asset class of any globally diversified portfolio.
Exclude companies engaged in controversial activities.
As a fund manager you have to have two or three difficult experiences in order to learn and become wiser and more mature to manage assets in a sustainable way in this risky world – Naïm Abou-Jaoudé
CONNECT WITH INVESTOR
Follow this World Top Investor via their various social media channels and read more about their background and current investment interests on their official website: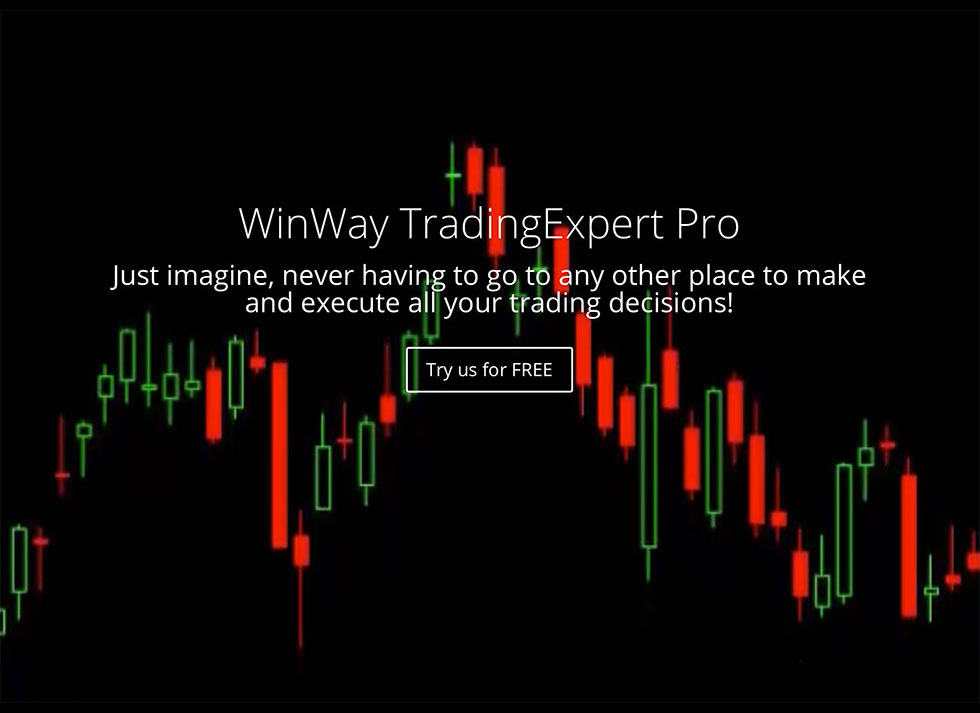 Dan Loeb targets Sony. Dan Loeb is an activist investor and founder of Third Point, which oversees about $14.5 billion in assets.
Last year the activist investor viewed Campbell soup as a bargain when Third point reported that the soup maker could fetch a takeover value of $52 to $58 per share.
A year later and the activist investor Dan Loeb targets Sony
Dan Loeb's activist hedge fund Third Point is raising an investment vehicle to generate between $500 million and $1 billion so it can continue to buy Sony shares, according to a recent report in Reuters.