S
teve Cohen (June 11, 1956, Great Neck, New York, US) is an investor and the king of hedge fund managers.
There's wealthy then there's ultra-wealthy Cohen is the latter. He has an estimated net worth of 13 billion USD (2017). He is number 13 on the Forbes 400 list, the 72nd richest person on the planet and the third highest paid hedge-fund manager in the world. He is known on Wall Street as a rapid-fire trader.
Steve Cohen was raised in a humble Jewish family in Great Neck, New York. His father was a dress manufacturer in Manhattan's garment district, and his m other was a part-time piano teacher. At an early age Cohen took an interest in poker (a recurring theme among top traders), he would often gamble with his own money while in high school. Poker "taught me how to take risks" said Cohen.
He earned a degree in economics from the Wharton School at the University of Pennsylvania in 1978.
He started his career as a junior trader in the options arbitrage department at Gruntal & Co. in 1978.
Steve Cohen was making the Wall Street firm an average of $100,000 a day in profits.
He would go on to eventually managed a $75 million portfolio and six traders.
Then he would take the challenge and branch out on his own. In 1992 Cohen started S.A.C. Capital Advisors with $20 million of his own money.
As of 2009, the firm managed $14 billion in equity and in 2014 it was converted into Point 72 Asset Management.
Any scandals?
Yes, on November 20, 2012, Cohen was implicated in an alleged insider trading scandal involving an ex-SAC manager, Mathew Martoma. Martoma was convicted in 2014, in what is known as the most profitable insider-trading conspiracy in history.
Cohen was not directly named in the 2012 indictment, but was referred to as "Portfolio Manager A" "according to people familiar with the matter".
The SEC later brought a civil lawsuit against Cohen for failing to supervise Martoma. In short, Cohen's civil case was settled in 2016; the agreement prohibits Cohen from managing outside money until 2018.
There's wealthy then there's ultra-wealthy…
Steve Cohen is the latter. He has an estimated net worth of 13 billion USD (2017). He is number 13 on the Forbes 400 list, the 72nd richest person on the planet.
INVESTMENT STYLE
Steve Cohen was a kind of legendary poker player who (through his employees) "would mark the cards."
He would gain a heads-up on information and be in an out of trades like someone taking a cold shower, hence his nickname "rapid-fire trader"
"Steve Cohen set up SAC as a kind of corporate espionage agency. He paid huge commissions to banks for information. By 1998 he was Goldman Sachs's biggest equities client. And he hired analysts to befriend talkative strangers at companies or watch factory gates in Taiwan; anything to get an advantage to help Mr. Cohen's trades".
The way I understand the rules on trading inside information, it's very vague – Steve Cohen

LEARNING RESOURCES
Steve Cohen's get out of jail card was that criminal negligence doesn't apply in the world of finance. Maybe he was just too big to jail too.
I want Point72 to be a great asset management firm, where people can come and accomplish the things they want to accomplish in their careers – Steve Cohen

CONNECT WITH INVESTOR
Follow this World Top Investor via their various social media channels and read more about their background and current investment interests on their official website: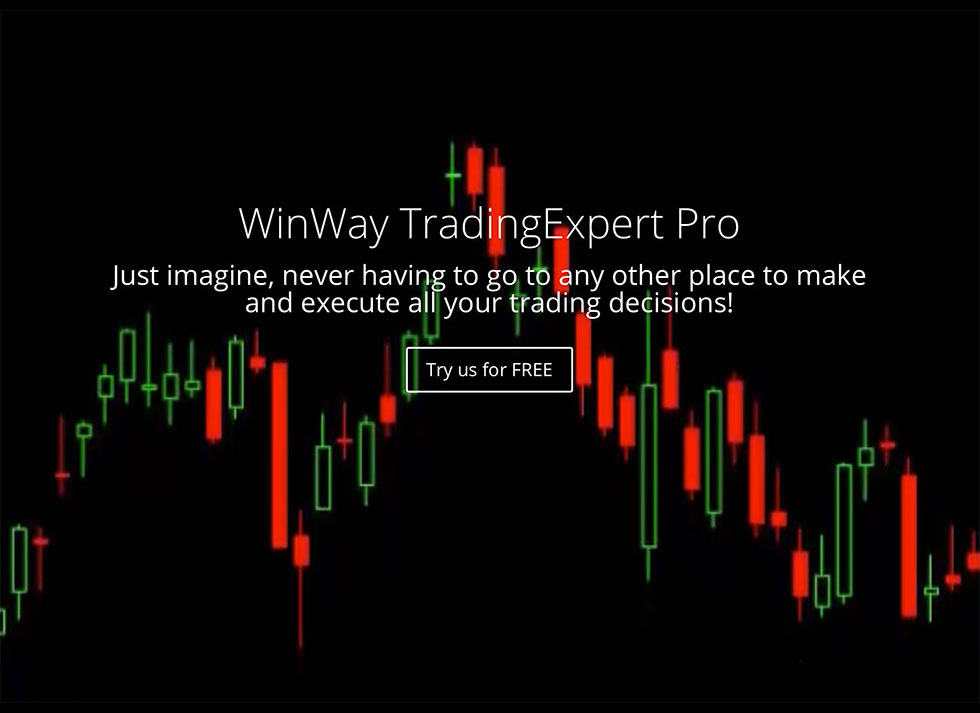 Dan Loeb targets Sony. Dan Loeb is an activist investor and founder of Third Point, which oversees about $14.5 billion in assets.
Last year the activist investor viewed Campbell soup as a bargain when Third point reported that the soup maker could fetch a takeover value of $52 to $58 per share.
A year later and the activist investor Dan Loeb targets Sony
Dan Loeb's activist hedge fund Third Point is raising an investment vehicle to generate between $500 million and $1 billion so it can continue to buy Sony shares, according to a recent report in Reuters.