M
ark Cuban (July 31, 1958, Pittsburgh, Pennsylvania, US) is a businessman, investor, author, and television personality. He has a personal net worth of 2.6 billion USD and he is No. 211 on Forbes' list of "World's Richest People". There is chatter that Cuban could become the next US President who replaces Trump.
Mark Cuban Invested early in a dotcom startup, Broadcast.com which was sold a few years later (1999) to Yahoo for 5.7 billion USD.
He is the owner of the NBA's Dallas Mavericks,co-owner of 2929 Entertainment and chairman of the AXS TV. He is also one of the main "shark" investors on the ABC reality television series, Shark Tank ( an award-winning reality show which aims to reinvigorated US entrepreneurship)
Like so many of the world's top investors Mark Cuban too came from humble origins. He is a self-made billionaire.
His father, Norton Cuban, was an automobile upholsterer. He grew up in the suburb of Mount Lebanon, in a Jewish working-class family. His paternal grandfather changed the family name from "Chabenisky" to "Cuban" after his family emigrated from Russia through Ellis Island. His maternal grandparents came from Romania.
Mark Cuban's flair for business was evident at an early age. At age 12 he understood what makes a business tick-supply the market with what it needs, wants. So he sold garbage bags to pay for a pair of expensive basketball shoes.
At age 16 he turned a crisis into a business opportunity. Cuban profited off a Pittsburgh Post-Gazette strike by running newspapers from Cleveland to Pittsburgh.
In 1981 Mark Cuban earned a Bachelor of Science degree in Management from the Kelley School of Business. Cuban moved to Dallas, Texas, where he first found work as a bartender, and then as a salesperson for Your Business Software, one of the earliest PC software retailers in Dallas.
But he was fired less than a year later, after meeting with a client to procure new business instead of opening the store.
So Mark Cuban started his own company, MicroSolutions. In 1990, Cuban sold MicroSolutions to CompuServe—then a subsidiary of H&R Block for $6 million. He made approximately $2 million after taxes on the deal.
Then in 1998 Mark Cuban invested some of the proceeds in Audionet and with just a single server and an ISDN line, Audionet became Broadcast.com in 1998. By 1999, Broadcast.com had grown to 330 employees and $13.5 million in revenue for the second quarter. In 1999, Broadcast.com helped launch the first live-streamed Victoria's Secret Fashion Show. That year, during the dot-com boom, Broadcast.com was acquired by Yahoo for USD 5.7 billion.
On November 2003 Mark Cuban was featured on the cover of the premiere issue of Best magazine announcing the arrival of High Definition Television. Cuban also was co-founder (with Philip Garvin) of AXS TV (formerly HDNet), the first high-definition satellite television network.
On February 2004, Cuban announced that he would be working with ABC television to produce a reality television series, The Benefactor.
Mark Cuban continues to direct and invest in 2929 Entertainment, which provides vertically integrated production and distribution of films and video.
What's Mark Cuban view on net neutrality?
"Having [the FCC] overseeing the Internet scares the shit out of me"
Mark Cuban as the next US President?
In September 2015, Cuban stated in an interview that running for president was "a fun idea to toss around", and that, if he were running in the 2016 US presidential election, he "could beat both Trump and Clinton".
Mark Cuban formally endorsed Hillary Clinton for President at a July 30, 2016, rally in Pittsburgh, Pennsylvania.
He referred Trump as a "jagoff".
In response to Donald Trump offering President Barack Obama $5 million to a charity of President Obama's choosing if he released passport applications and college transcripts to the public, Cuban offered Trump $1 million to a charity of Trump's choosing if Trump shaved his head.
"The best strategy to beat Trump was to attack his insecurities, especially that of his intellect" said Mark Cuban.
But Cuban may have too many skeletons in his closet. So he would probably get buried in the world's greatest mud slinging contest (US presidential elections).
For example, U.S. Securities and Exchange Commission (SEC) filled filed a civil suit against Mark Cuban relating to alleged insider trading in the shares of Mamma.com in 2004.
A stock dilution occurred shortly after a trade in June 2004, which suggests inside knowledge at the time of the trade, Cuban allegedly was saved from a loss of $750,000. However, Cuban was cleared of insider dealing.
He could also have infidelity issues.
On October 12, 2017, Mark Cuban said that he would "definitely" run for President if he was single.
Cheating ( alleged insider dealing, infidelity) could be a problem for US voters. In a bizarre twist, Trump's pussy grabbing rant backfired. It actually made him more popular amongst middleaged beta woman. Why? Perhaps for every middle-aged woman who doesn't want their genitals grabbed many more do? But I am digressing- that is a question for psychologists.
Mark Cuban (July 31, 1958, Pittsburgh, Pennsylvania, US) is a businessman, investor, author, and television personality. He has a personal net worth of 2.6 billion USD and he is No. 211 on Forbes' list of "World's Richest People"
INVESTMENT STYLE
Mark Cuban doesn't put all his eggs in one basket. He is a diversified investor.
After the sale of Broadcast.com, Cuban diversified his wealth to avoid exposure to a market crash.
He likes to invest in the early (embryonic) stage of a business. He is an investor in business startups and he is particularly weighted towards social software and distributed networking industries.
He is an owner of IceRocket, a search engine that scours the blogosphere for content. Cuban was also a partner in RedSwoosh—a company which uses peer-to-peer technology to deliver rich media, including video and software, to a user's PC. He was also an investor in Weblogs, Inc. which was acquired by AOL.
In 2005, Mark Cuban invested in Brondell Inc., a San Francisco startup making a high-tech toilet seat called a Swash that works like a bidet but mounts on a standard toilet. "People tend to approach technology the same way, whether it's in front of them, or behind them," Cuban joked.
In October 2008, Mark Cuban started Bailoutsleuth.com as a grassroots, online portal for oversight over the U.S. Government's $700 billion "bailout" of financial institutions.
In September 2010, Cuban provided an undisclosed amount of venture capital to store-front analytics company Motionloft.
He is an admirer of Rand's novel The Fountainhead. "It was incredibly motivating to me. It encouraged me to think as an individual, take risks to reach my goals, and responsibility for my successes and failures. I loved it," said Mark Cuban
I still work hard to know my business. I'm continuously looking for ways to improve all my companies, and I'm always selling. Always – Mark Cuban

Sweat equity is the most valuable equity there is. Know your business and industry better than anyone else in the world. Love what you do or don't do it – Mark Cuban

CONNECT WITH INVESTOR
Follow this World Top Investor via their various social media channels and read more about their background and current investment interests on their official website: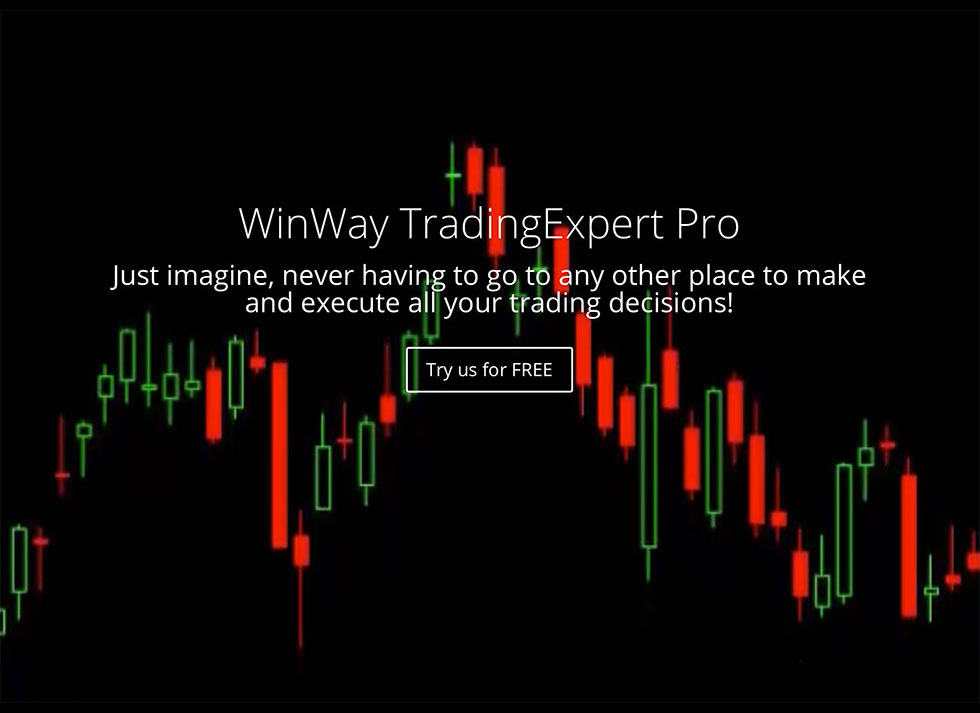 Dan Loeb targets Sony. Dan Loeb is an activist investor and founder of Third Point, which oversees about $14.5 billion in assets.
Last year the activist investor viewed Campbell soup as a bargain when Third point reported that the soup maker could fetch a takeover value of $52 to $58 per share.
A year later and the activist investor Dan Loeb targets Sony
Dan Loeb's activist hedge fund Third Point is raising an investment vehicle to generate between $500 million and $1 billion so it can continue to buy Sony shares, according to a recent report in Reuters.