M
artin Zweig (July 2, 1942 – February 18, 2013) was an American stock investor who was known as a forecaster (market timer). In 1987 he warned of a stock market crash, which happened the following Monday.
Zweig began trading stocks as a teenager. He received a bachelor's degree in economics from the Wharton School of the University of Pennsylvania, a master's of business administration from the University of Miami and a doctorate in finance from Michigan State University. He initially embarked on an academic career teaching at Baruch College in Manhattan and Iona College in New Rochelle, N.Y.
Martin Zweig began his investment career in the 1970s as an investment newsletter writer and contributed numerous articles to Barron's Magazine. He went on to become a successful and influential investment adviser on Wall Street, known for his exhaustive data studies.
In 1986, Martin Zweig authored the book Winning on Wall Street. In it, he called Jesse Livermore one of his heroes and "one of the most fabulous traders of all time".
But Livermore died relatively young (in his early 60s he would take his own life) and so too Martin Zweig would die at 70s (his cause of his death-unknown).
Martin Zweig was chairman of Zweig-DiMenna Associates, Inc. He also featured in John Reese's recent book, The Guru Investor: How to Beat the Market Using History's Best Investment Strategies.
Martin Zweig was known as a forecaster.
In 1987 he warned of a stock market crash, which happened the following Monday
INVESTMENT STYLE
Martin Zweig was a market timer. He would select growth stocks with certain value characteristics, through a system that uses both fundamental analysis and market timing.
Don't fight the Fed – Martin Zweig
LEARNING RESOURCES
Martin Zweig closely followed newsletter which he discontinued in 1997 can provide investors with an insight into Zweig style of investing.
He also wrote two books:
"Winning on Wall Street" in 1986 and "Winning With New IRAs" early in 1987.
The books expanded on methods he used in his newsletter.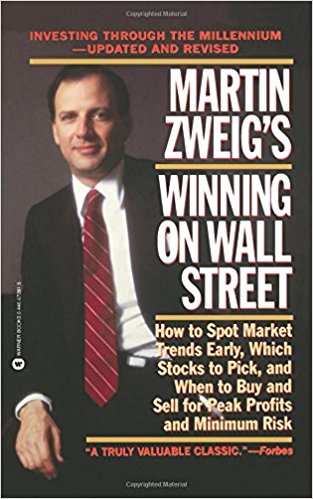 Don't fight the tape – Martin Zweig
CONNECT WITH INVESTOR
Follow this World Top Investor via their various social media channels and read more about their background and current investment interests on their official website: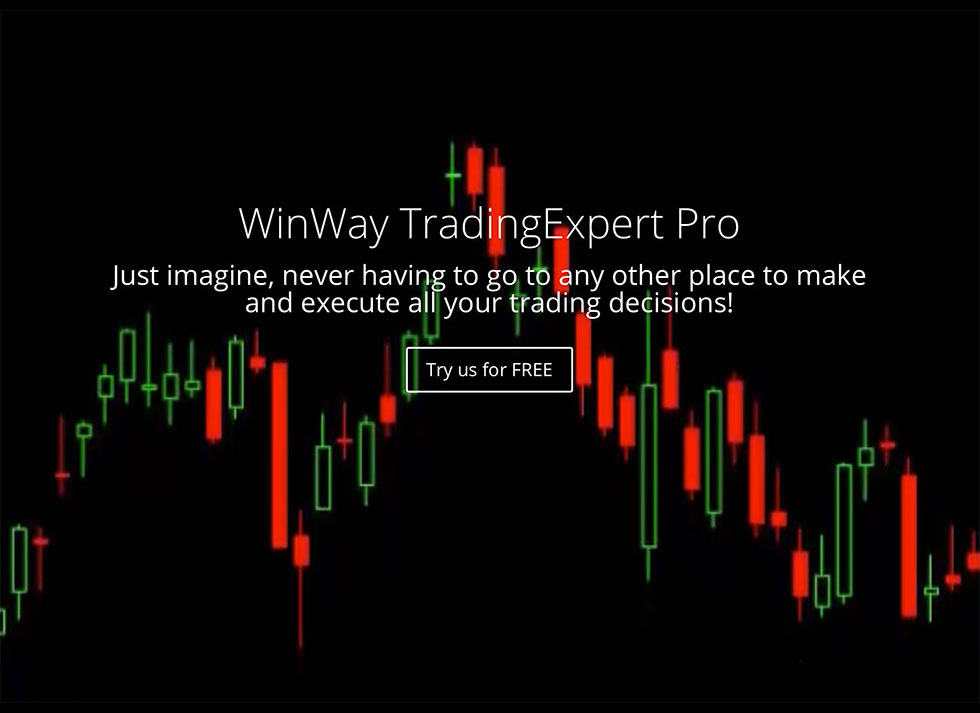 Dan Loeb targets Sony. Dan Loeb is an activist investor and founder of Third Point, which oversees about $14.5 billion in assets.
Last year the activist investor viewed Campbell soup as a bargain when Third point reported that the soup maker could fetch a takeover value of $52 to $58 per share.
A year later and the activist investor Dan Loeb targets Sony
Dan Loeb's activist hedge fund Third Point is raising an investment vehicle to generate between $500 million and $1 billion so it can continue to buy Sony shares, according to a recent report in Reuters.