S
am Zell (September 27, 1941) is an American businessman, with investments in commercial real estate, energy, manufacturing, logistics/transportation, healthcare, and communications. He has a personal Net worth $5.1 billion and is number 324 on the Forbes billionaire list.
Sam Zell is the founder and chairman of Equity International, a private investment firm which focused on building real estate-related businesses in international emerging markets. In addition, Zell maintains substantial interests in several public companies listed on the New York Stock Exchange, including: Equity Residential (EQR), the largest apartment real estate investment trust (or REIT) in the U.S.; Equity LifeStyle Properties (ELS), a REIT that owns and operates manufactured home and resort communities.
Sam Zell is chairman of Equity Group Investments (EGI), the private investment firm he founded in 1969.
Zell was born in Chicago to a Jewish family. He is the son of Ruchla and Berek Zielonka. His parents were Jewish emigrants from Poland, where his father had been a successful grain trader.
They immigrated to the United States just before the German invasion of Poland of 1939. Soon after arriving, his parents changed their first and last names, becoming Rochelle and Bernard Zell.
The family moved from Seattle to the Albany Park neighborhood in Chicago where his father became a jewelry wholesaler. When he was twelve, the family moved to Highland Park, Illinois where he graduated from Highland Park High School. In 1963, Sam Zell graduated with a Bachelor of Arts from the University of Michigann
By the time he graduated from the University of Michigan Law School in 1966 he was managing over 4,000 apartments and owned 100-200 units outright. After school, he sold his interest in the management company to Lurie and moved to Chicago.
In 1968, Sam Zell founded the predecessor of Equity Group Investments and was joined a year later by his former partner, Robert H. Lurie. They went on to grow the small firm into a vast enterprise.
Blackstone Group then purchased the Zell's Equity Office Properties Trust for $36 billion.
Sam Zell donated to Chicago and Jewish High School renaming the school to Rochelle Zell Jewish High School, after his mother.
Sam Zell has a personal Net worth $5.1 billion and is number 324 on the Forbes billionaire list
INVESTMENT STYLE
Sam Zell is market-driven and a colorful character.
Be a risk taker. However, define risk by your own terms – Sam Zell

LEARNING RESOURCES
Sam Zell wrote a book entitled, "Am I Being Too Subtle? Straight Talk from a Business Rebel.
His ten rules are as follows…
The question is not do you take money out of stocks and put it into real estate, or the reverse. There's so much money out there looking for a home. I don't think it's either/or – Sam Zell

CONNECT WITH INVESTOR
Follow this World Top Investor via their various social media channels and read more about their background and current investment interests on their official website: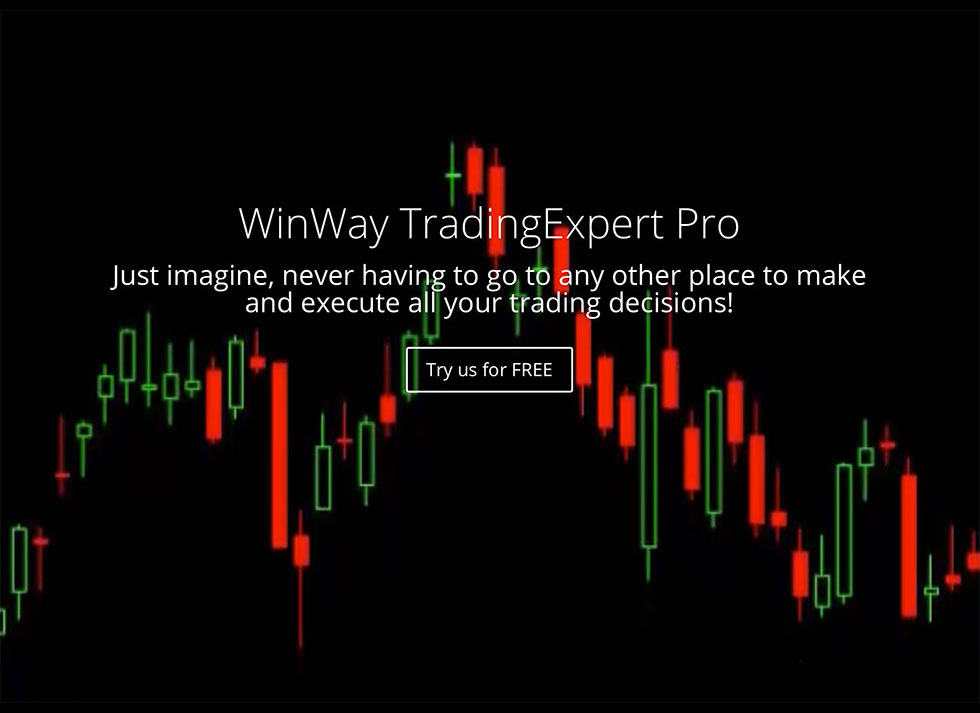 Dan Loeb targets Sony. Dan Loeb is an activist investor and founder of Third Point, which oversees about $14.5 billion in assets.
Last year the activist investor viewed Campbell soup as a bargain when Third point reported that the soup maker could fetch a takeover value of $52 to $58 per share.
A year later and the activist investor Dan Loeb targets Sony
Dan Loeb's activist hedge fund Third Point is raising an investment vehicle to generate between $500 million and $1 billion so it can continue to buy Sony shares, according to a recent report in Reuters.